BioScript Solutions announces new Managing Director
We are pleased to announce that Heather Tulk has joined our team as Managing Director, leading our organization as we move into BioScript's 20th year of service. Accountable for overall strategy and company performance, Heather brings a wealth of knowledge and experience leading some of Canada's most successful companies. Heather is known as an innovator with the ability to think strategically while ensuring operational delivery.
Please join us in welcoming Heather Tulk to the team.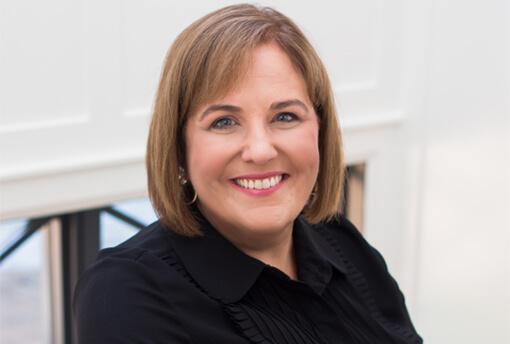 A shared commitment with augmented focus
Heather Tulk, CM, ICD.D
"We're obsessed with three things: caring for our patients, supporting our team members, and making a positive impact in our communities."

To learn more about Heather, we encourage you to visit our leadership profiles.
Leadership profile
Our leadership team
Our senior leadership team is passionate about making peoples' lives better, and are committed to simplifying access to specialty care for patients across Canada.