Upholding our core values
Our celebrated, patient-driven culture is the result of strong core values and great people. At BioScript, we provide an inclusive workplace that promotes a collaborative team environment, where everyone plays a vital role in delivering consistent, industry leading care. Each of our 1000+ team members all have one goal in mind ― simplifying patients access to specialty care.
Putting Patients First
We put patients first. We provide care that is respectful of and responsive to patient preferences, needs, and values, and we ensure the patient is at the center of every decision that we make.
Innovation
We challenge the status quo. We find new approaches to provide the best care possible for our patients.
Value to Health Care
We make an impact. Our resourcefulness and processes lead to optimized health outcomes and help shape the future of the health care landscape in Canada.
Collaboration
Together we are stronger. We work together, and with our partners, to achieve our shared goals and enable each other's success.
Transparency & Honesty
We act with integrity, always. We build trust through constructive, candid communication. We uphold the highest professional, ethical and regulatory standards.
Accountability
We keep our promises. We honour our commitments, to patients, partners and each other. We take ownership of our work and are committed to ensuring quality care.
Best Team
We value each other. Our team lives these values each and every day, is unmatched in care for our patients, and is diverse, inclusive, and fun!


Our Community
Raising awareness and investing in our communities to help build a better tomorrow, together.

We are committed to making a positive difference in the communities where our team members and patients live, work, and play. We support local non-profit organizations and community events across Canada through food, and clothing donation drives, and provide charitable funding to help advance research, treatment and wellness.
We are proud contributors to the MS Society of Canada's, Acts of Greatness Campaign, helping to bring us closer to new research breakthroughs and better support for people affected by MS. We also nationally sponsor patient-centric fundraisers including the Crohn's and Colitis Canada's Gusty Walk and the MS Society of Canada's MS Walk.
BioScript team members from coast to coast participate in community engagement initiatives and even receive paid time off to volunteer. It's just one of ways we make sure team members are part of the conversation.
Diversity and inclusion
Fostering a culture of respect and belonging

BioScript Solutions is a proud partner of the Canadian Centre for Diversity and Inclusion (CCDI). As an organization that consciously seeks and embraces diversity, we're dedicated to building a collaborative and inclusive work environment for all. Together, with our Diversity, Inclusion, Belonging & Equity Committee, we're focused on ensuring that all of our team members' voices are heard – celebrating different perspectives, beliefs, and backgrounds of our people and our communities across Canada.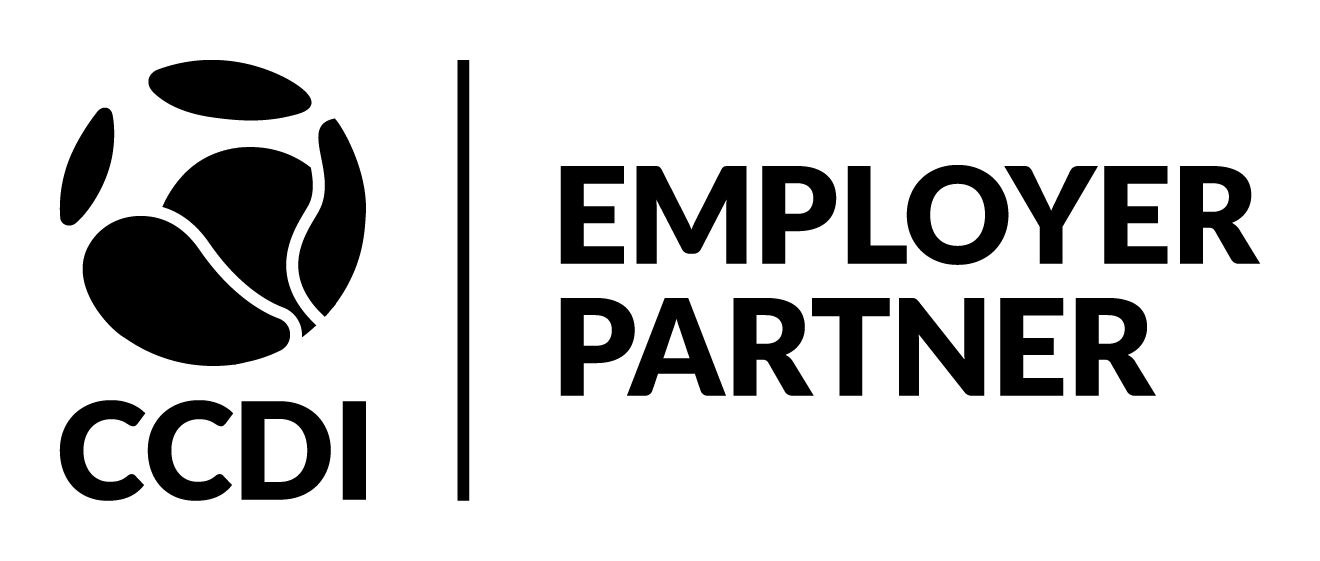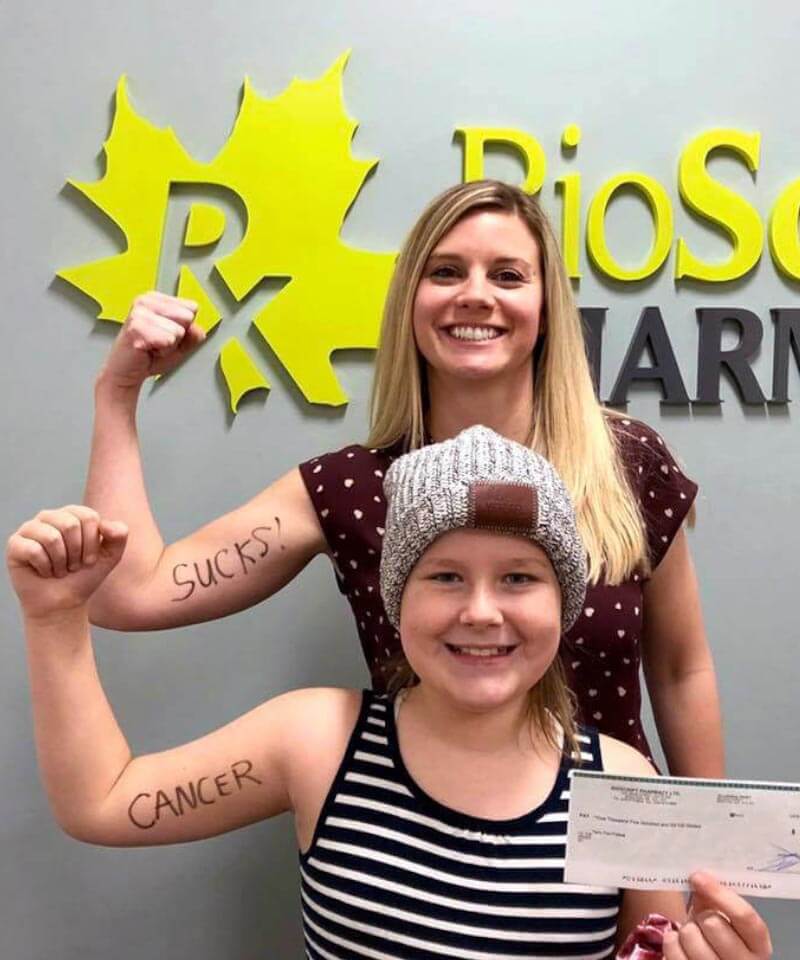 Life at BioScript
We offer a rewarding, dynamic workplace for careers in health care and patient support, fostering a culture of collaboration, innovation and — most importantly — inspiration.