news release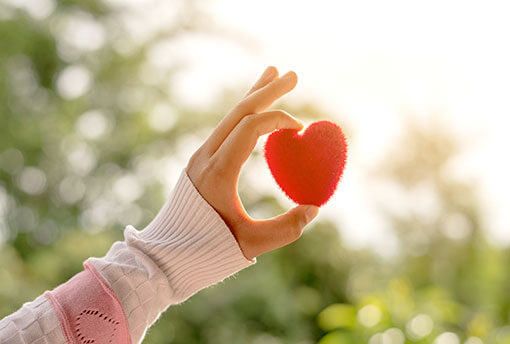 Mar. 17, 2020 - At BioScript Solutions, the health and well-being of our patients, team members and communities is our highest priority. As a company who cares deeply about our patients, we want to keep you informed of our ongoing efforts.
Press Release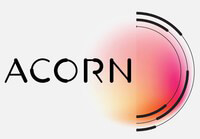 TORONTO, Feb. 20, 2020 /CNW/ - Locking in and preserving your healthy stem cells has never been easier and more accessible as Acorn Biolabs partners with Coverdale Clinics, a premium network of specialty care clinics in Canada.
In the Media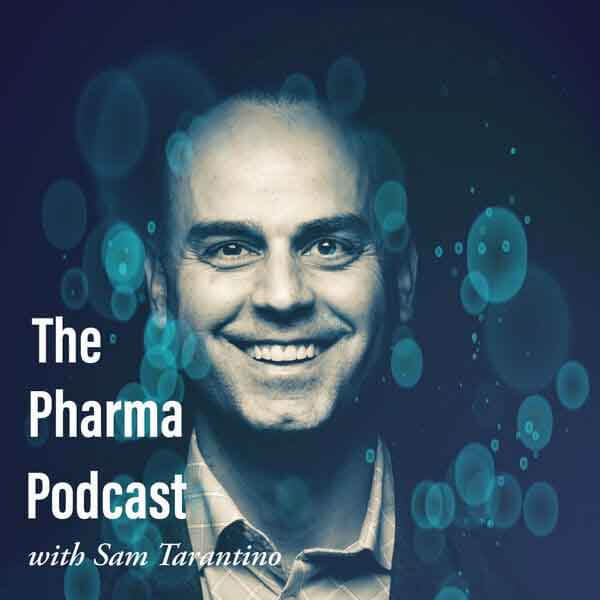 Feb. 18, 2020 - Jane Farnham, Vice President, Strategic Partnership and External Relations, recently sat down with Sam Tarantino, the host of The Pharma Podcast to discuss the evolving landscape of specialty pharmacies in Canada.
IN THE MEDIA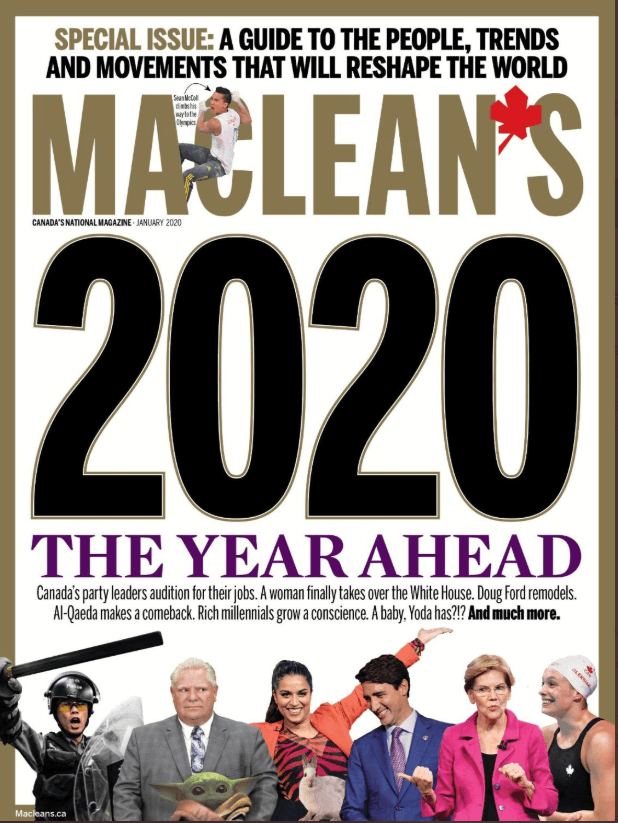 Dec. 5, 2019 - In the special interest section of Maclean's January 2020 issue, our very own Jane Farnham provides insight into the barriers to access that nearly 3 million Canadians living with rare diseases are faced with.
In the Media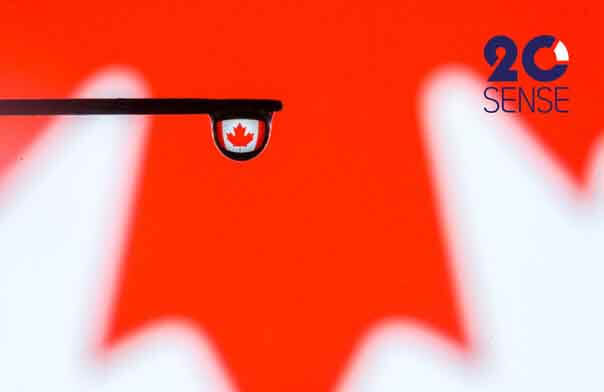 Jul. 24, 2019 - In the latest issue of 20Sense, Chris Dalseg Vice President, Strategic Growth and Marketing, discusses the next frontier in health outcomes data collection for the Canadian specialty pharmaceutical market.
AWARDS & RECOGNITION

Jan. 31, 2019 - The ELPH Awards were presented to BioScript Solutions for Eco-Philanthropy and Charitable Giving category & Stewardship category for Environmental Leadership show by a team.
In the Media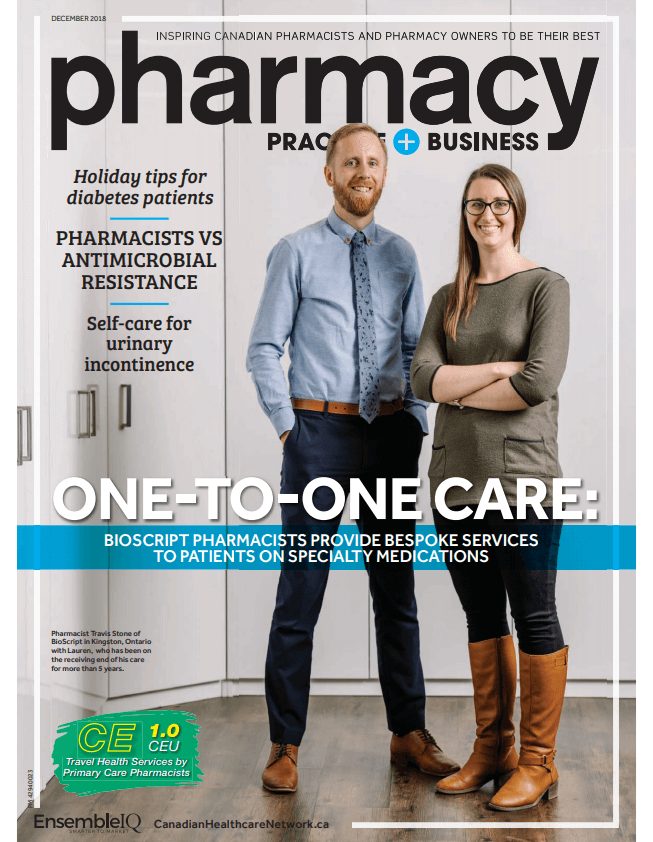 Dec. 2018 - BioScript Pharmacists, Travis Stone and Laurie Beerling, are featured in the December 2018 issue of Pharmacy Practice + Business to discuss the high level of commitment that BioScript Solutions places on putting their patients first.