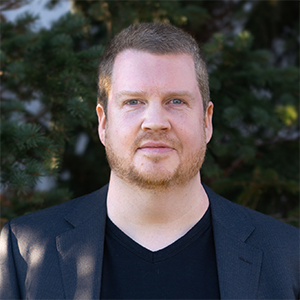 MONCTON, NB, September 21, 2023 - BioScript Solutions is thrilled to announce a new addition to our Senior Leadership Team—Dan Dickinson, Chief Information Officer.
PRESS RELEASE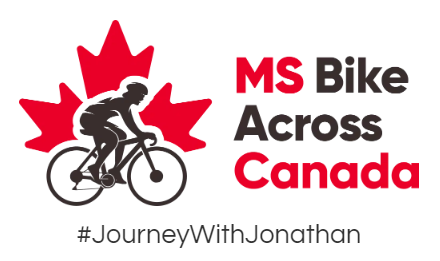 TORONTO, April 26, 2023 / BUSINESS WIRE / - Jonathan's journey is being supported by BioScript Solutions, a Canadian organization dedicated to simplifying access to specialty care for patients with chronic illnesses and rare diseases, including MS.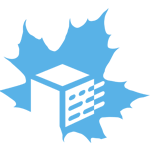 TORONTO, Sept. 1, 2020 /CNW/ - BioScript Solutions launches Third-Party Logistics (3PL) service, providing a Canadian gateway for global pharma and biotech companies.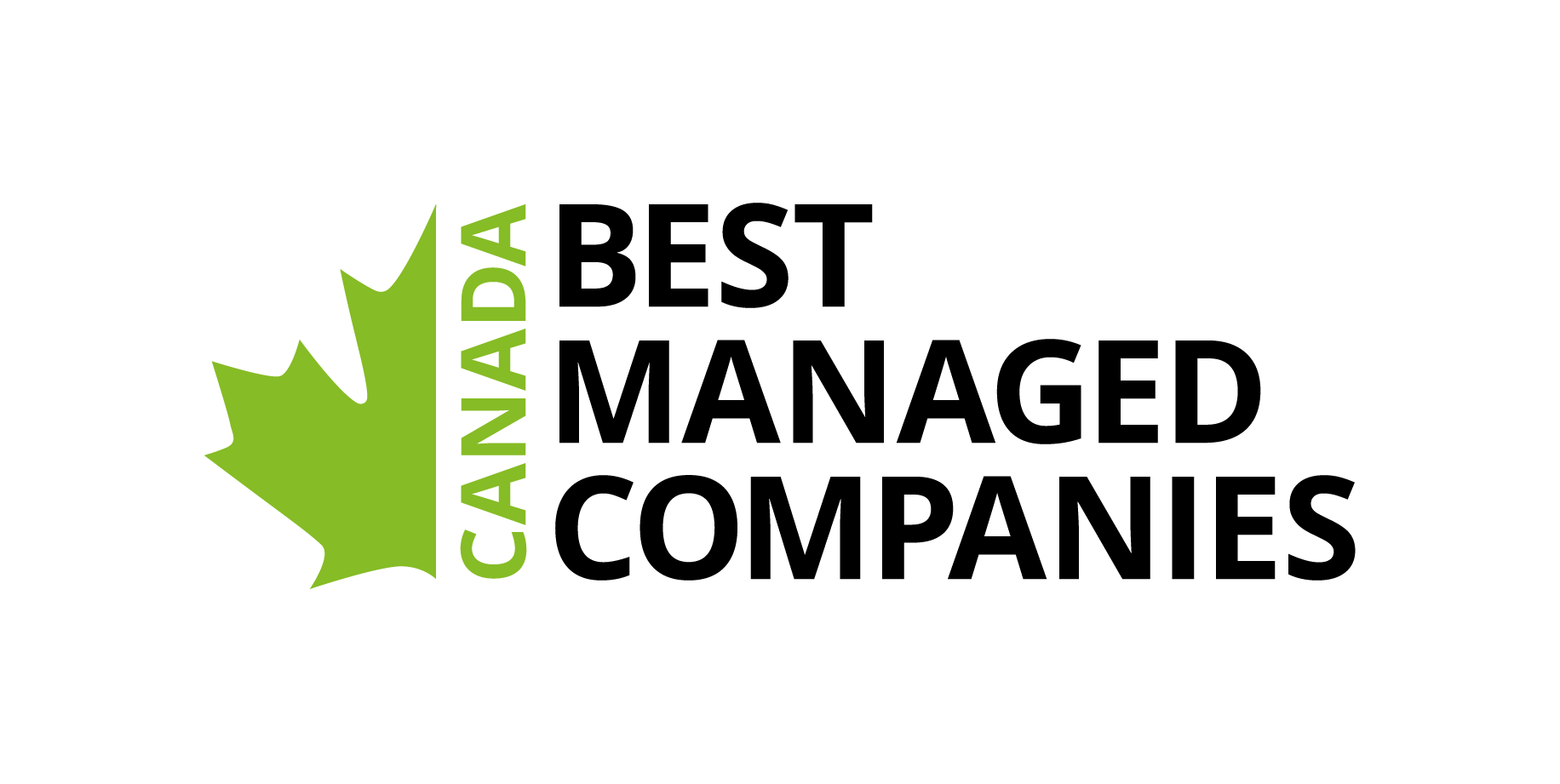 MONCTON, NB, May 9, 2023 /CNW/ - BioScript Solutions® is pleased to announce that it has been named a winner of the prestigious Canada's Best Managed Companies award for the third year in a row.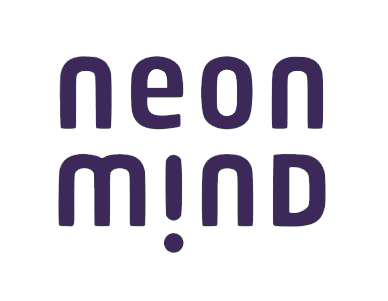 VANCOUVER, Mar. 3, 2022 / ACCESSWIRE / - BioScript Solutions partners with NeonMind BioSciences Inc. to offer novel interventional psychiatry and mental health infusion treatments to underserved Canadians.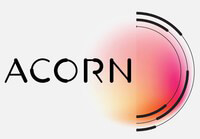 TORONTO, Feb. 20, 2020 /CNW/ - Locking in and preserving your healthy stem cells has never been easier and more accessible as Acorn Biolabs partners with Coverdale Clinics, a premium network of specialty care clinics in Canada.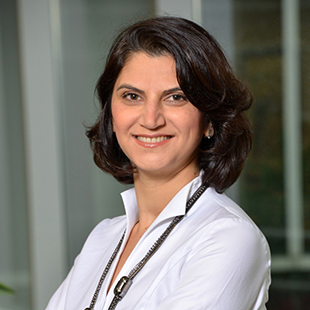 MONCTON, NB, May 8, 2023 /CNW/ - BioScript Solutions is excited to announce the appointment of Lisa Matar as Chief Executive Officer. Lisa Matar will lead BioScript Solutions into the next stage of growth.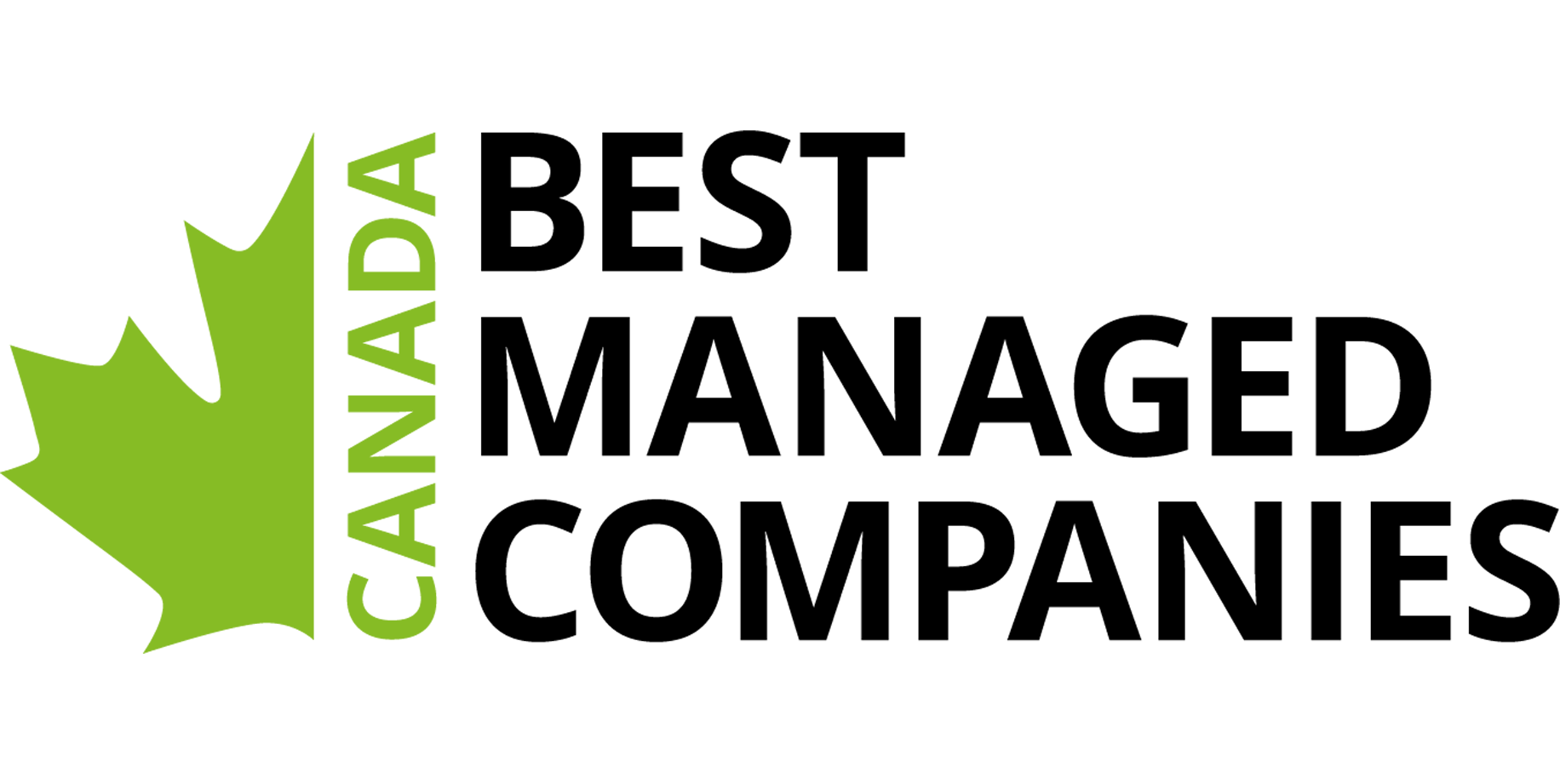 MONCTON, NB, May 5, 2021 /CNW/ - BioScript Solutions is a winner of Canada's Best Managed Companies program for 2021, sponsored by Deloitte Private, CIBC, Canadian Business, Smith School of Business and TMX Group.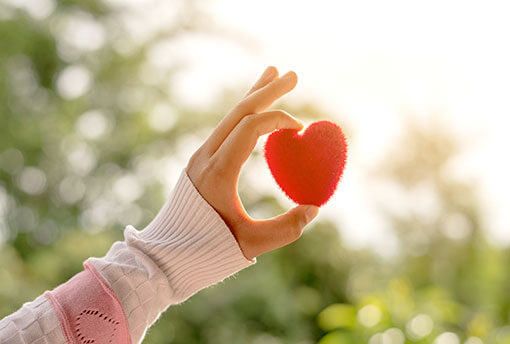 Mar. 17, 2020 - At BioScript Solutions, the health and well-being of our patients, team members and communities is our highest priority. As a company who cares deeply about our patients, we want to keep you informed of our ongoing efforts.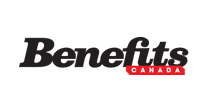 Oct. 24, 2016 – BioScript Solutions sat down with Benefits Canada to discuss the untapped opportunities in Canada's specialty pharmacy space, including technology in health care, that will allow for a more patient-centred care model.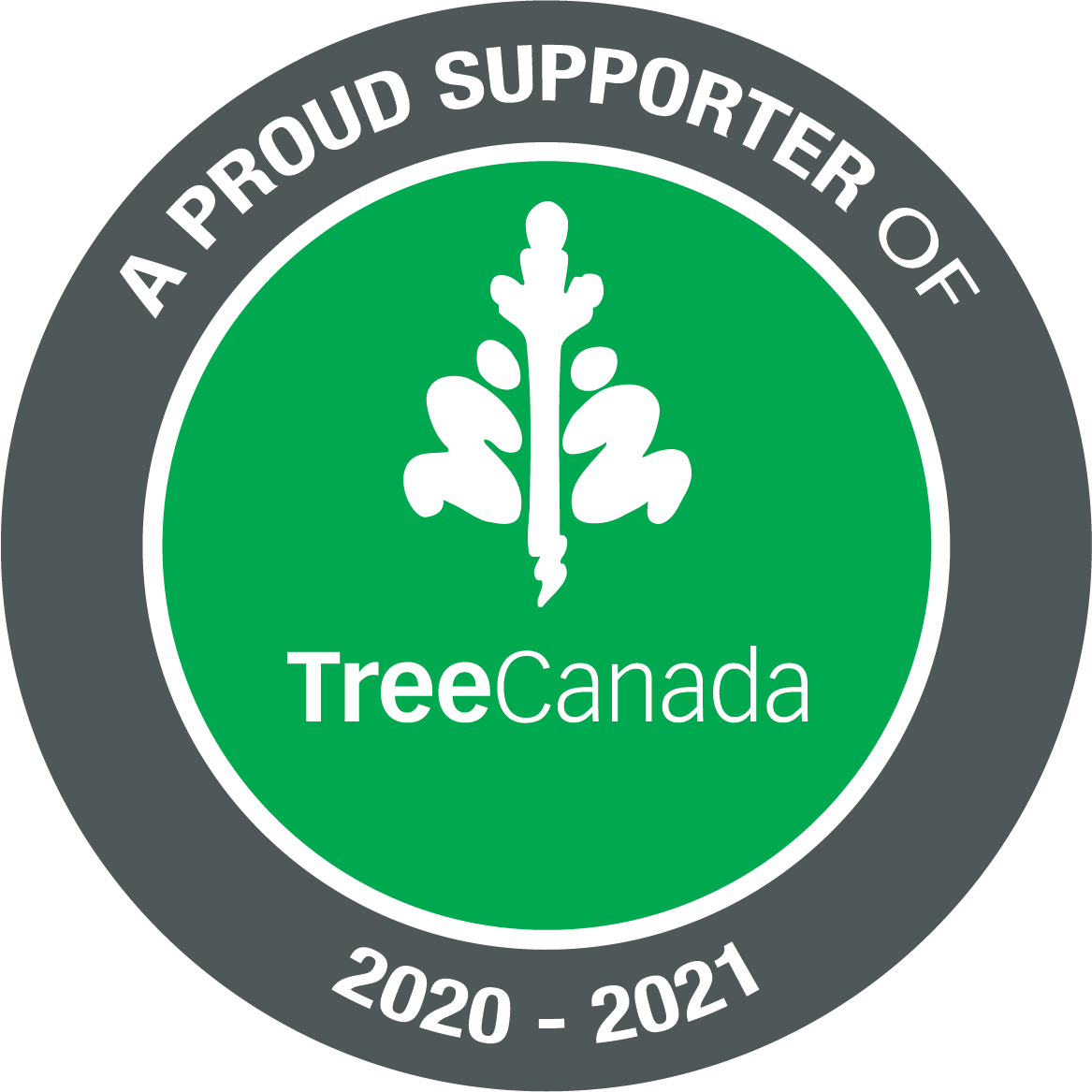 May 19, 2020 - BioScript Solutions partners with Tree Canada in support of their National Greening Program, pledging to plant a tree for every new hire in 2020-2021.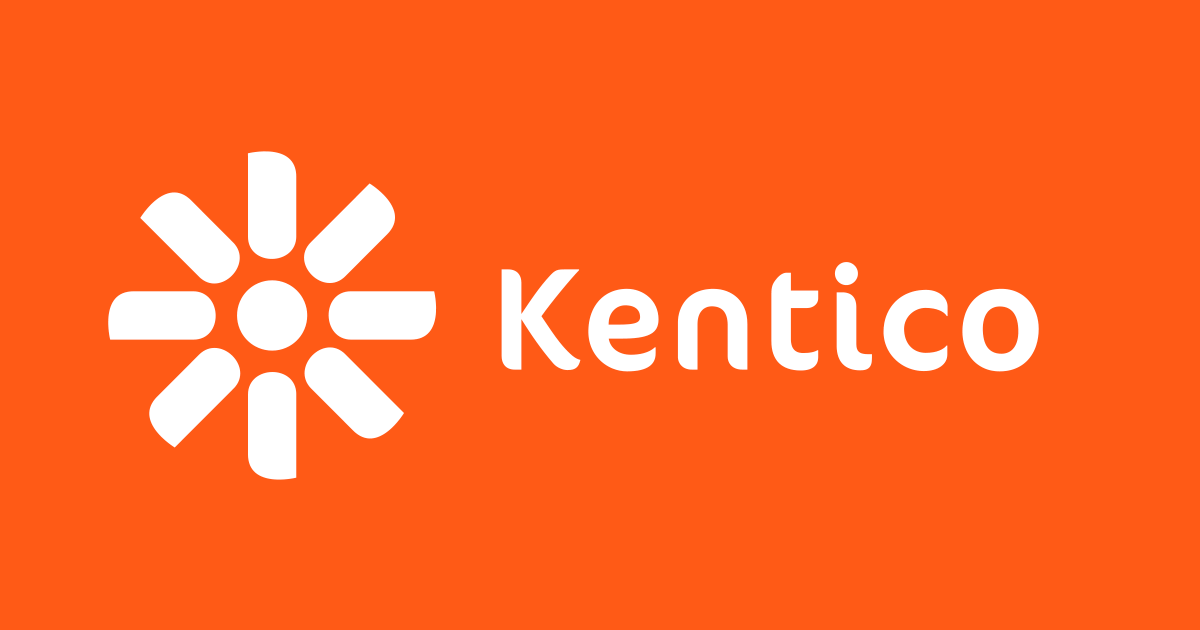 Apr. 25, 2020 – BioScript Solutions awarded a spot on Kentico's Top 10 Websites for April 2020. Achieving recognition for improved user experience, new modern interface and easy to access information, providing an enhanced digital experience.

Jan. 25, 2021 - As BioScript Solutions continues to grow, we have implemented a more efficient way of recruiting new talent to our team. Learn how we used video interviewing to speed up our hiring by 33% while eliminating reference chasing.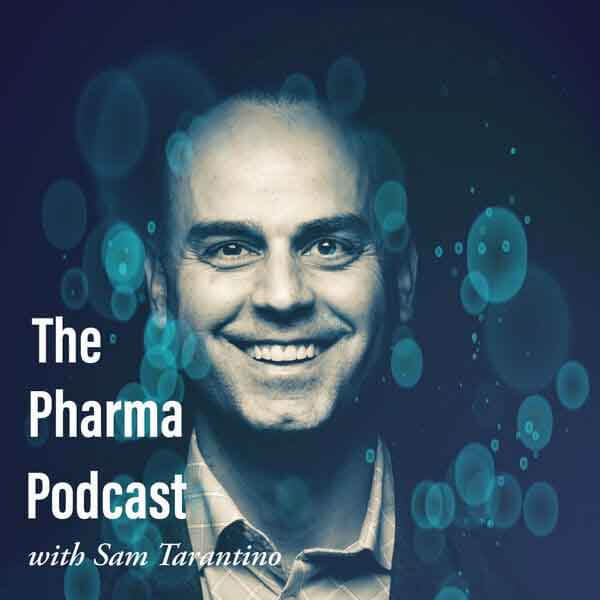 Feb. 18, 2020 - Jane Farnham, Vice President, Strategic Partnership and External Relations, recently sat down with Sam Tarantino, the host of The Pharma Podcast to discuss the evolving landscape of specialty pharmacies in Canada.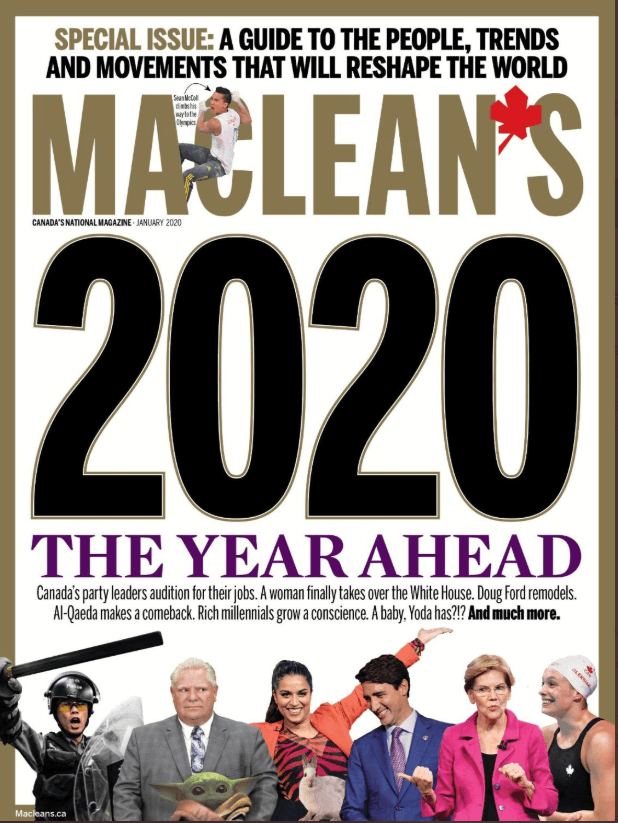 Dec. 5, 2019 - In the special interest section of Maclean's January 2020 issue, our very own Jane Farnham provides insight into the barriers to access that nearly 3 million Canadians living with rare diseases are faced with.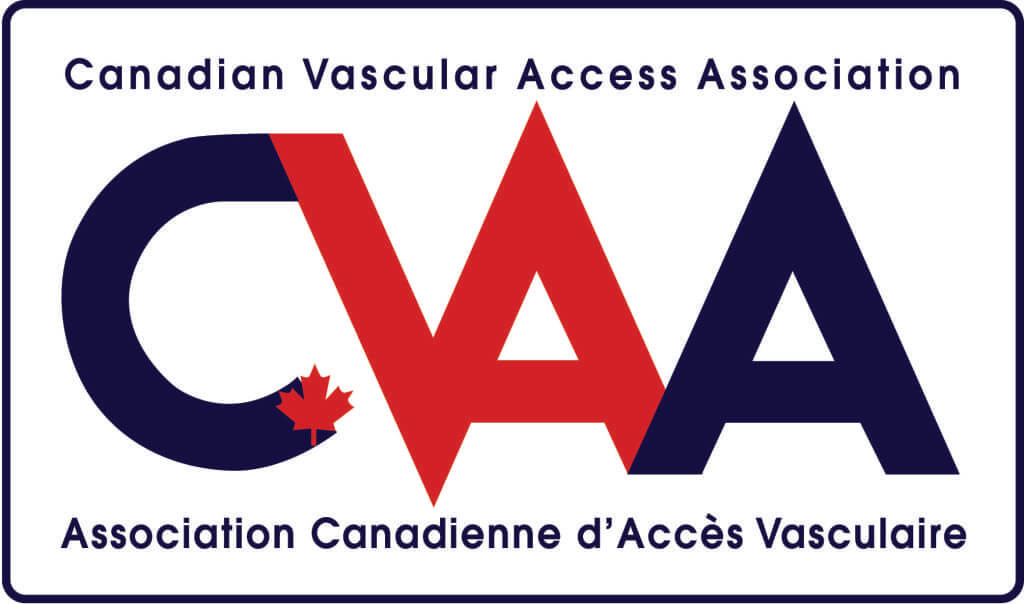 Dec. 29, 2020 – Julia Casey, Coverdale Clinical Educator, had research published in the Canadian Vascular Access Journal discussing the effectiveness of scheduled vital signs assessment in detecting infusion reactions.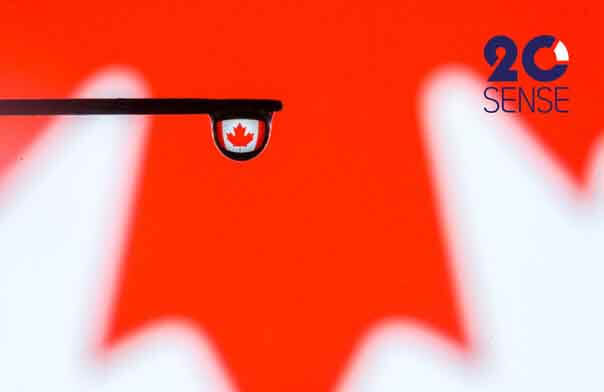 Jul. 24, 2019 - In the latest issue of 20Sense, Chris Dalseg Vice President, Strategic Growth and Marketing, discusses the next frontier in health outcomes data collection for the Canadian specialty pharmaceutical market.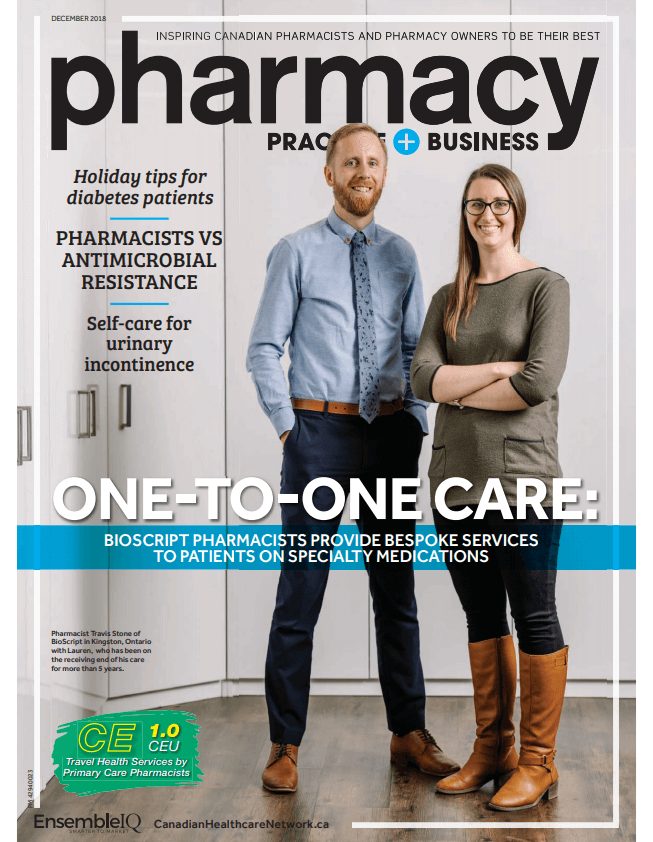 Dec. 2018 - BioScript Pharmacists, Travis Stone and Laurie Beerling, are featured in the December 2018 issue of Pharmacy Practice + Business to discuss the high level of commitment that BioScript Solutions places on putting their patients first.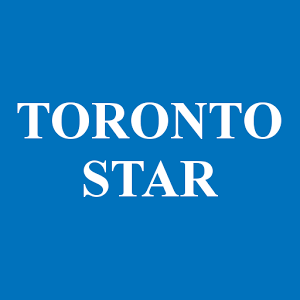 Mar. 7, 2020 - In Saturday's Toronto Star, in the special interest section 'Empowering Canadian Pharmacy', we celebrate Pharmacist Awareness Month by saying thank you to all of the patient-centric members of our BioScript Pharmacy teams across Canada.

Jan. 31, 2019 - The ELPH Awards were presented to BioScript Solutions for Eco-Philanthropy and Charitable Giving category & Stewardship category for Environmental Leadership show by a team.