What are biosimilars?
As Health Canada defines them, biosimilars are biologic drugs (large, complex drugs made using living organisms or their cells) that are highly similar but not identical to biologic drugs already authorized for sale. From a clinical standpoint, their efficacy and safety are not meaningfully different from originator biologics. Like other biologic drugs, biosimilars are regulated by Health Canada through the Food and Drugs Act and Food and Drug Regulations to ensure quality, efficacy and safety.

Some provinces have implemented, and recently announced, a forced non-medical switch to a biosimilar for certain biologics, for publicly funded patients. The belief is that the use of these drugs will provide savings that can be used to cover new drugs and contribute to the sustainability of public drug plans. Under these initiatives, coverage of certain biologic drugs is changing, and you may be required to switch from originator biologic drugs to a biosimilar version.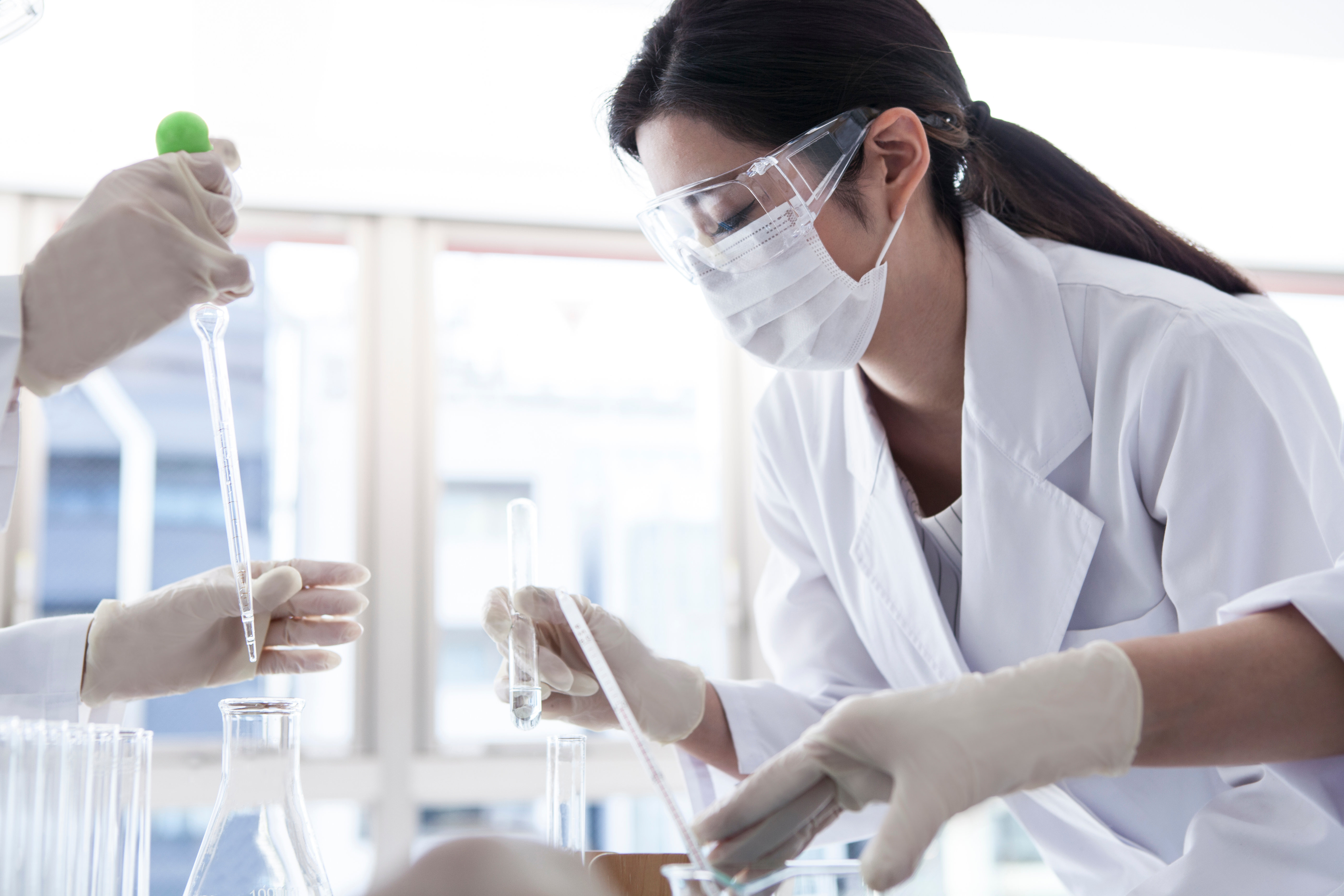 To learn more about biosimilars, including updates on provincial coverage of these and other biologic medications, see the Government of Canada's Biosimilars Fact Sheet.
Clear answers for peace of mind
When starting a new treatment for a chronic health condition, it's normal to have questions. We're here to help guide you, so that you can feel confident with your care. For more than 20 years, Canadians have trusted us with their specialty medication and health care needs. Our experienced team of pharmacists, nurses and case managers is ready to support you every step of the way — by handling the paperwork, offering step-by-step guidance and helping navigate complex reimbursement pathways.
When prescribed a new medication, it's important that you get the clarity you need. Here are some questions you may want to ask your physician or pharmacist prior to starting treatment:
Do I take the biosimilar the same way as my current biologic?
Can I get the biosimilar from the same pharmacy?

If I take the biosimilar by infusion, can I go to the same infusion clinic?

If I administer the biosimilar myself, is there anything new I need to know or do? How should I store it? And will everything I need be delivered to me?

Will my dosing schedule be the same as my current biologic?

Will I have to switch to a different patient support program?
Our pharmacies and clinics are ready to support you
Wherever you live in Canada, there is a BioScript Pharmacy ready to serve you. We deal exclusively with specialty medications, including biologics and biosimilars, and have in-depth understanding of how they work, potential side effects or adverse reactions, and expected health outcomes. Our pharmacists are always just a phone call away to answer any questions you may have.
BioScript Pharmacy offers:
Diligent, quality-oriented service, starting with confirmation of medication changes, including to biosimilars

Coordination with your clinic and program coordinator to handle reimbursement, medication delivery and treatment details

An experienced team available to answer your questions about your prescribed medication

Custom treatment monitoring

Free medication delivery directly to wherever you need it

Refill reminders to make sure you never miss a dose
Find a pharmacy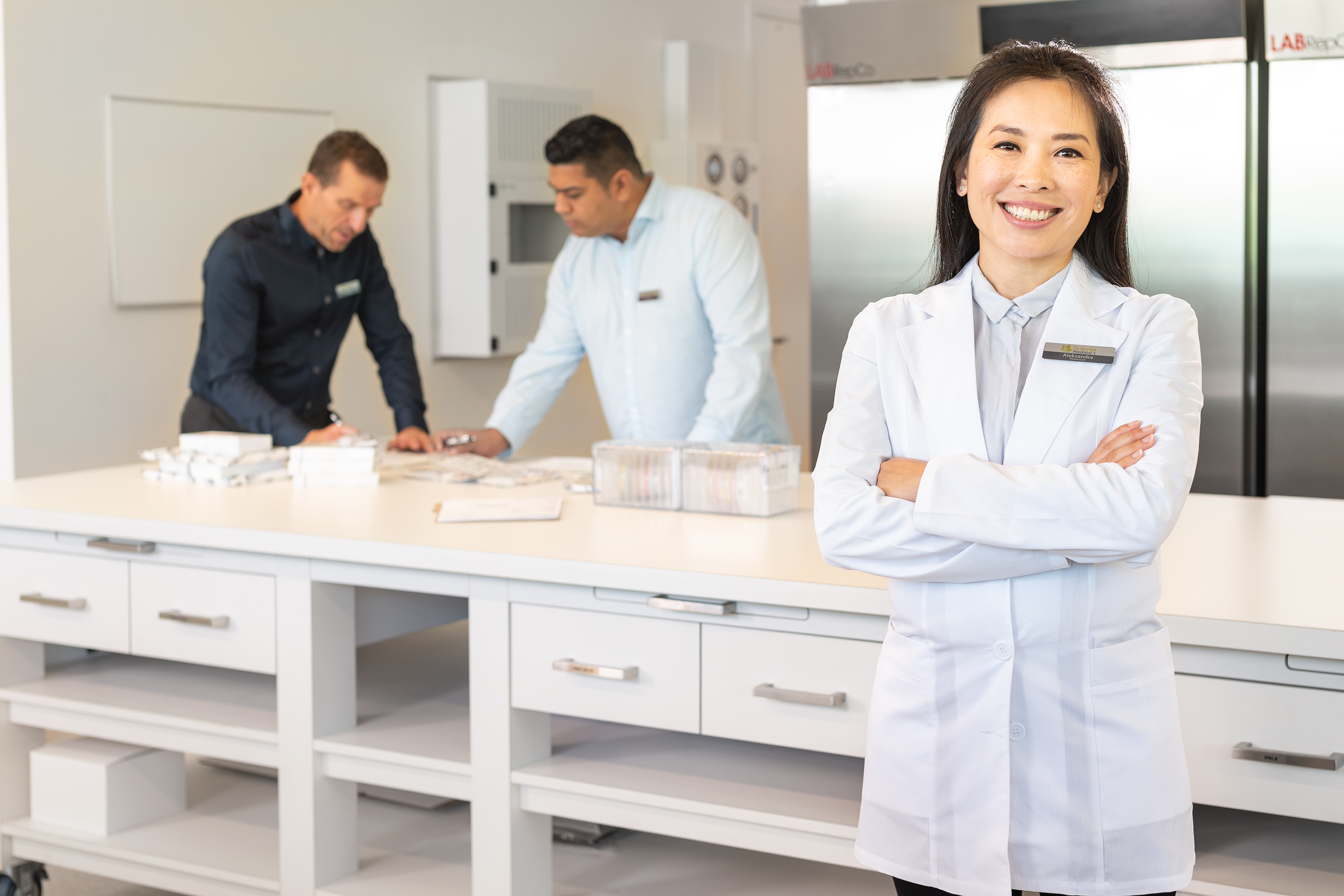 The nurses who run our Coverdale Clinics go above and beyond to make sure patients are comfortable and treatment experiences are as seamless as they can be. We are highly experienced in administering specialty medication, and our clinics are conveniently located near urgent care centres.
Coverdale Clinics offer:
Appointment booking through our Coverdale Resource Centre and convenient text message reminders

Virtual or in-person injection training from our experienced nursing staff

Medication infusion administration in a safe, comfortable environment

Coordination with your pharmacy and physician to ensure you have everything you need before and after your treatment

More than 100 locations across the country and extended hours to make scheduling appointments easy
Find a clinic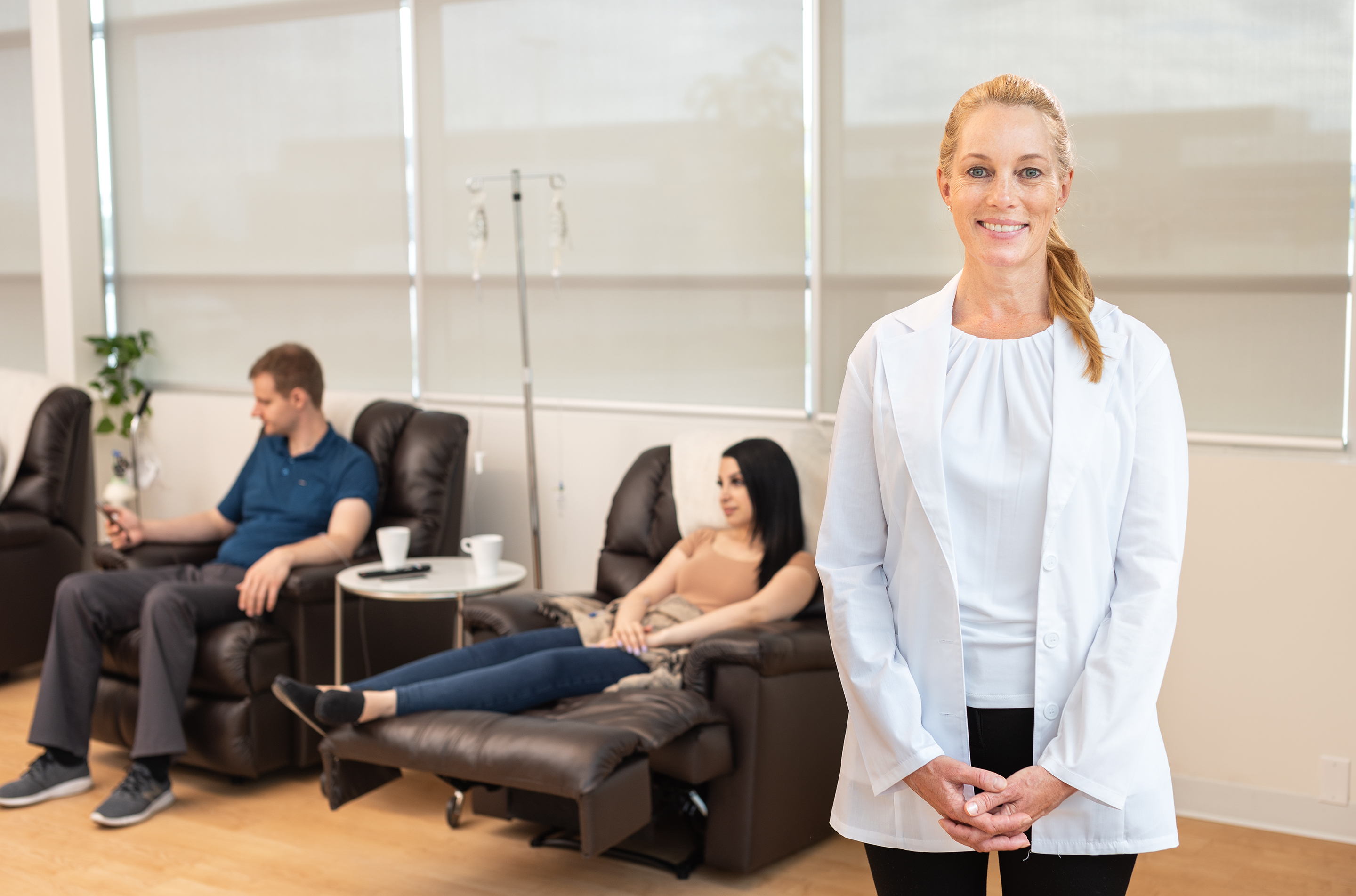 Support for you

If you or a loved one have been asked to switch to a biosimilar, or if you need additional support, we're here to help.